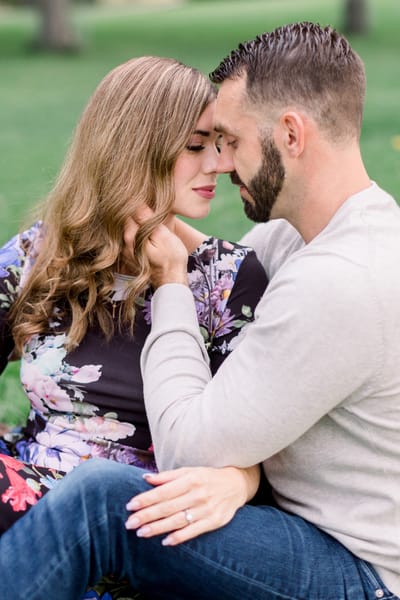 We are Shannon and Michael, Founders of Addictive Marriage Material (A.M.M.) & Life Coaches In Christ. Our Mentorship is Unique: We heal and prepare the wife and husband separately and simultaneously for how God intended Marriage to be, believing that we must equip ourselves to face the resistance because - through it - there is great reward.
* Marriage is not a requirement for 1:1 Mentorship - If you are a woman
who needs healing from someone else's addiction; or if you are a man
(3+ months sober) maintaining your recovery, you are in the right place.
We share our testimony and experience in Relationship & Recovery spanning over a decade from both the perspective of the Recovering Addict and the Recovering Sober Spouse with a foundation in scripture coupled with the latest science on addiction.
In a culture that mocks both God and covenant marriage, we bring "Family" back to basics in God's Design for husbands and wives. Our Heart is unified in raising up the next generation in Faith, which starts in the home.
We Believe: Recovery is an active, lifelong process.
We Recognize: The Sober Spouse has their own Recovery Journey.
We Embrace: Marriage Under God.
We Understand: We are for you, not against you.
We Are: Living Proof that God saves.
Truth Makes Transformation Possible.
A.M.M. is not about waking up once, but every time you find yourself falling asleep in your recovery, your marriage, and your walk with Christ. Maybe you have been sleeping for far too long, and don't know where to find that extra shot of spiritual caffeine. These are your Grounds for Growth.
Let's uncover and recover your love for life and one another, together. M+S