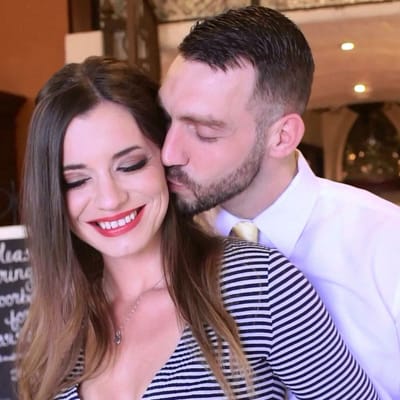 Boundaries are Essential in Healthy Marriages
We Believe in protecting our time, personal recovery journey, marriage and family. We don't take years to Build a Kingdom to have it torn down in days.
Our Courses provide a thorough, step-by-step and ACTIVE healing and accountability process, not to be taken lightly. It is a Commitment for those who are serious about their spiritual, mental, emotional and relational growth.
Our Mentorship is not meant to replace the need for medication, a therapist, or treatment center, but to assist in recovery maintenance for the
individual or marriage
that has been affected by substance abuse through practical and spiritual application.
We have done it and feel called to guide and support others who believe that, through God and Fellowship with this Ministry, they can save their marriage.
We provide other resources associated with battling addiction when needed.
WE DO NOT WORK WITH:
Addicts in active addiction (actively using alcohol or drugs).
Those with suicidal thoughts + tendencies.
Volatile couples - and always recommend a healthy period of physical separation in such cases before beginning a relational or marital recovery process.
WE DO WORK WITH:
Recovering addicts 3+ months sober, maintaining sobriety and seeking accountability and long-term recovery strategy.
Those seeking to repair damaged relationships.
Those accepting of Biblical correction.
In the case of a Believer married to a Non-believer who is willing, we are open to making an exception after a consultation with the couple. We need to be confident that one partner is not using scripture over the other by means of control and that both parties are willing to save their marriage.
We are not about wasting anyone's time. When we have tried to help non-believers with relational restoration in the past, it wasted everyone's time. The tape recorder of blame would play without the Hand of God to stop it. There would be no way to get to the destination, even when mutually desired.
Chaos or Calm?

Jesus is the only way.
We cannot be held accountable for a Mentee's self-harm and suicidal tendencies, which are more common in those who battle addiction and unstable mental health. Mentees will be required to sign a contract. Afterward, all we require is a commitment from both of you for at least three (3) sessions.
God doesn't sleep. We pray His peace over you.
M+S